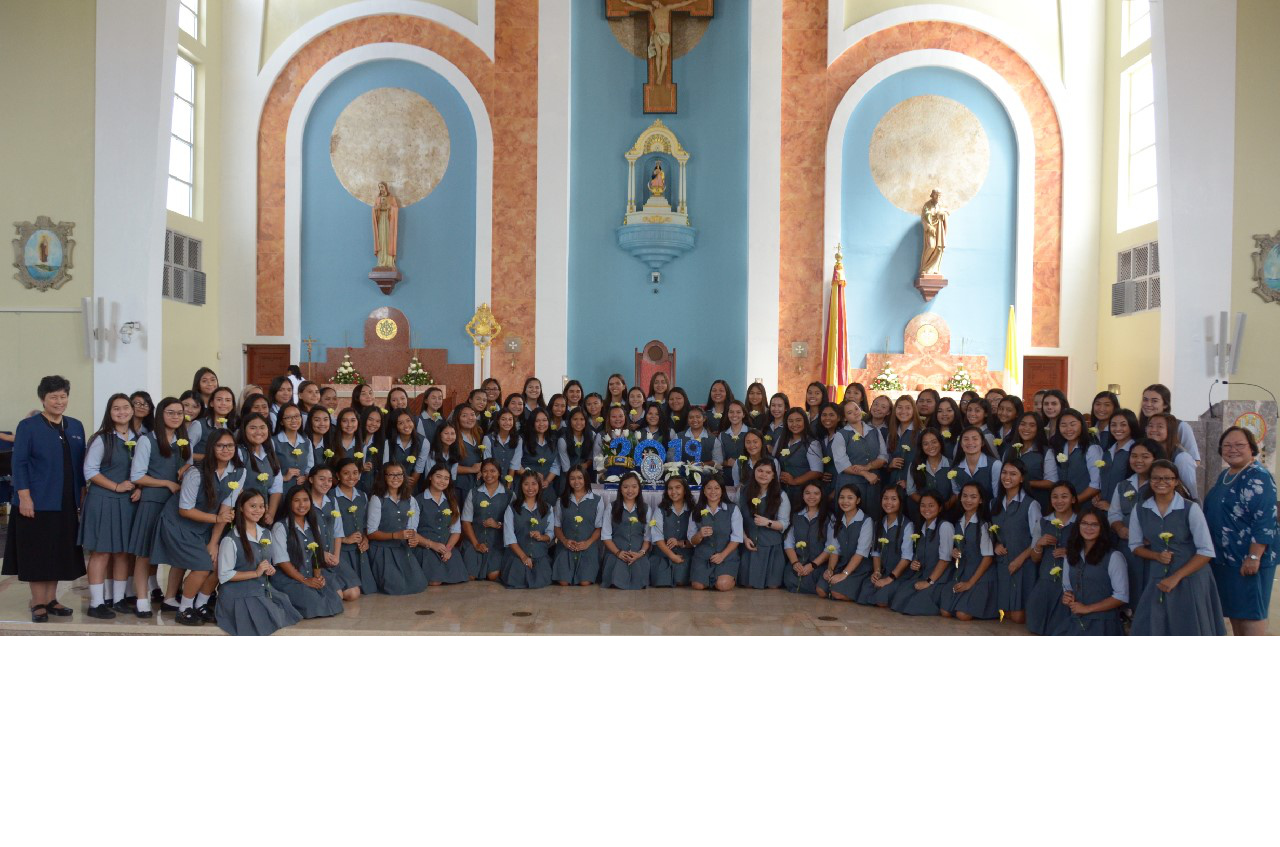 The Academy of Our Lady of Guam will strive to be the premier all woman school providing a holistic, comprehensive and challenging quality education in a technologically advanced environment maintaining a competitive advantage through academic excellence, faith formation, values, and image.
The Academy of Our Lady of Guam, rooted in the unique charism of Catherine McAuley, foundress of the Sisters of Mercy, is an Archdiocesan secondary school. With a dedicated faculty and staff, the school promotes the holistic development of a diverse population of young women fostering academic excellence, responsible leadership, global awareness, social justice, and compassionate service for all in the tradition of the Catholic faith.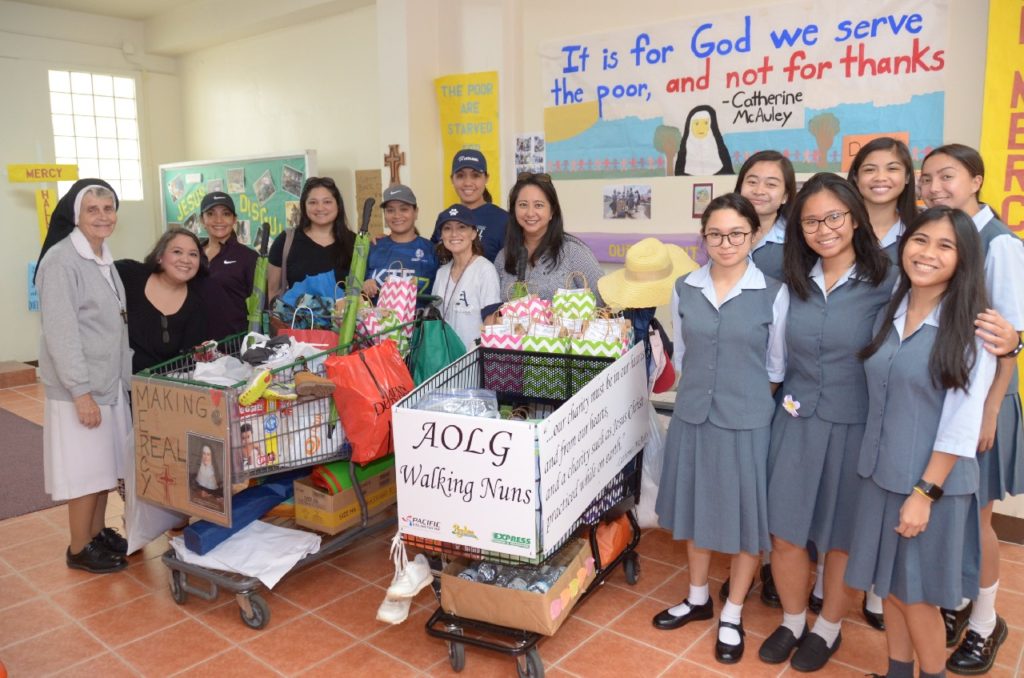 The Academy of Our Lady of Guam was established September 8, 1949, as the first all-girl college preparatory Catholic high school. The school was founded by His Excellency, Bishop Appolinaris William Baumgartner, OFM Cap., D.D., and the Sisters of Mercy from Belmont, North Carolina who also established a Sisters of Mercy Community on Guam in sending three pioneer sisters, namely, Sister Mary Inez Underwood, RSM, Sister Mary Louise Weisenforth, RSM, and Sister Mary Annette McBennett, RSM.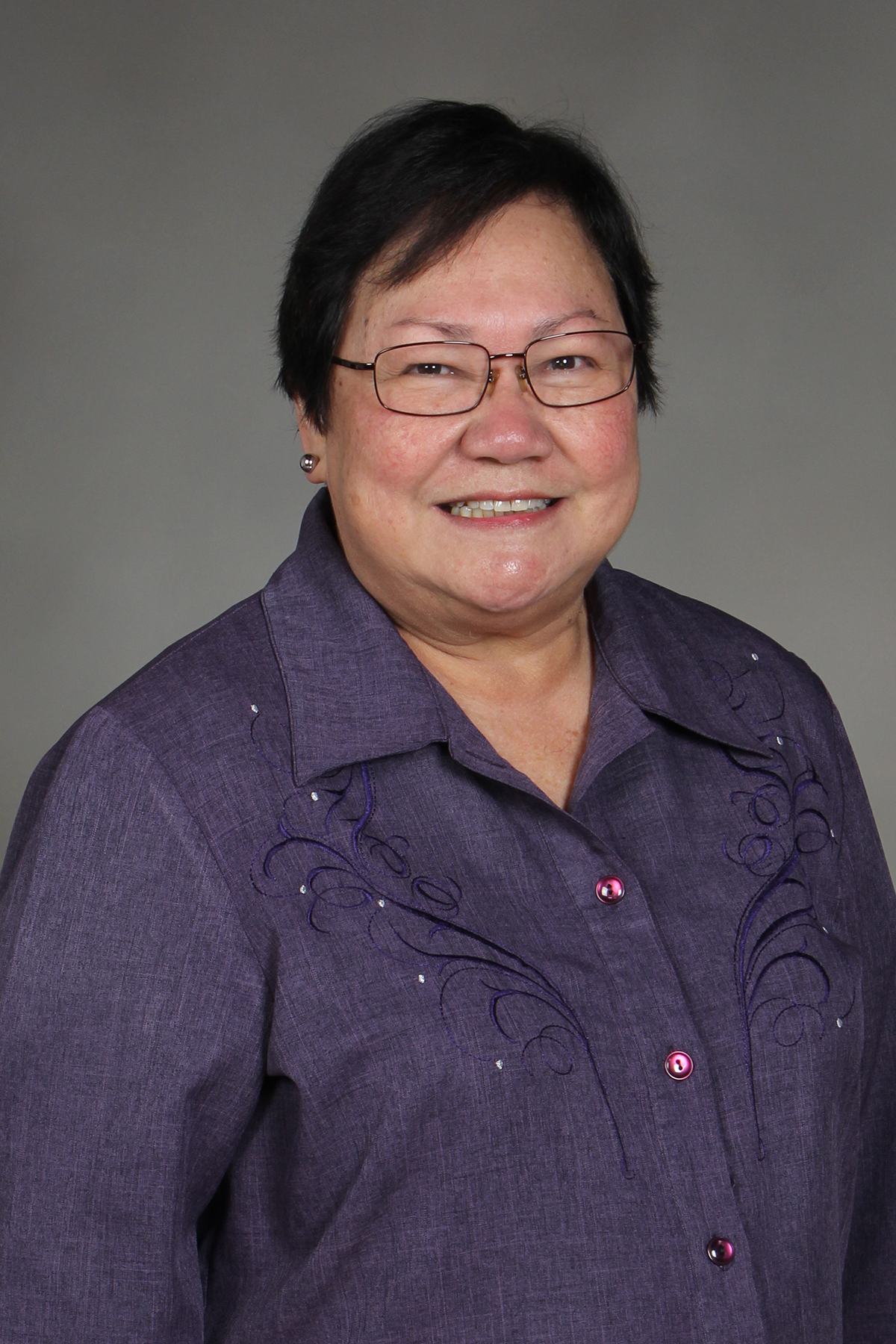 Mrs. Mary Meeks
Principal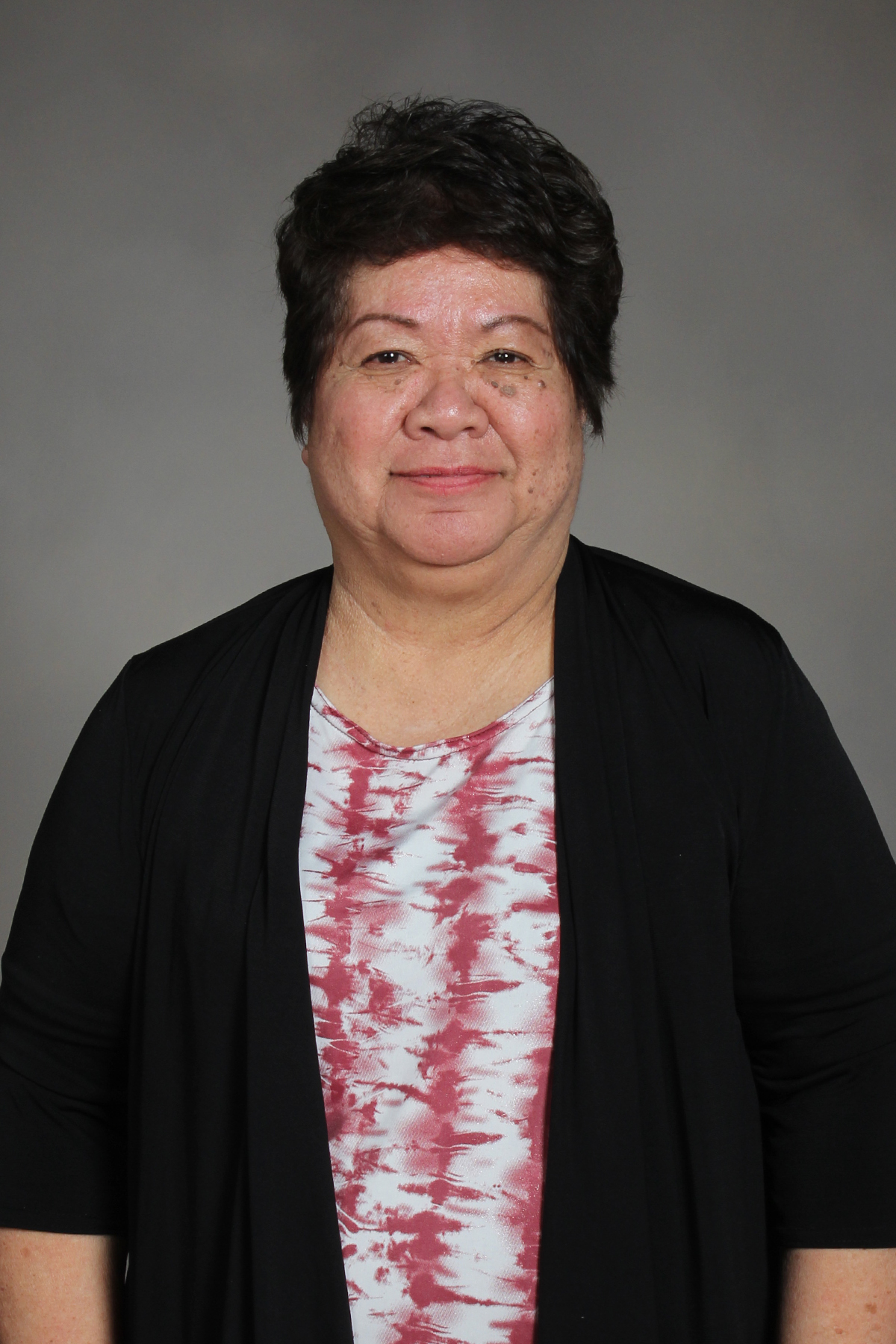 Mrs. Daphne Castillo
Vice Principal
Ms. Lourdes Babauta
Dean of Students