School Year 2018-2019
Incoming Students must complete an Admissions Application and undergo a Placement Test. The placement Test is issued to determine the student's mathematical and language arts competence for her placement in to appropriate classes. The Admissions Committee reviews, discusses and approves applicants for admission into the Academy. This committee is composed of members of the administration and faculty to assist the Principal in the decision-making. Admission is based on an evaluation of the following areas of concern:
Academic proficiency
Satisfactory attendance records
Satisfactory conduct reports
Positive attitude toward the educational process
Foreign students must have a student visa (1-20) on file.
The Process
A. The Admission Committee will review the application after the applicant submits the following information.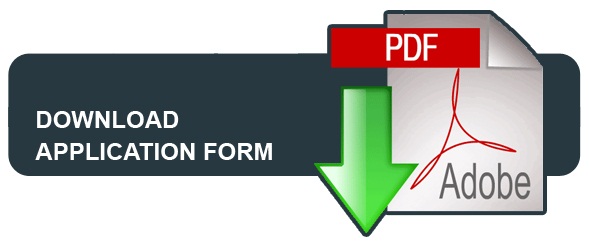 1. Completed application form
2. A copy of the applicant's most current report card
3. Copy of school picture or recent picture (New students)
4. $40.00 Application Fee (All students) $45.00 after February 9, 2018 (Returning students) (Non-refundable/Non-transferable)
B. Each new applicant must take the Placement Test which will be announced. Placement Test fee is $45.00.
C. Each applicant will receive a letter from the Administration, informing her of the Admission Committee's decision.
D. After receiving the letter of acceptance, please submit the following:
1. Registration Fee: Early Bird - $880.00 Must be paid by June 30, 2018; $900.00 -Full payment on or before July 27, 2018; $990.00 - Full payment received after July 27, 2018.
2. Textbook fee of $110.00
3. Monthly Tuition (10 Months) is $520.00. Tuition due on the 1st of each month. Payments received after the 10th of the month shall be assessed 10% or $52.00 late fee. First month tuition of $520.00 by August 1, 2018.
4. Archdiocese of Agana Assesment fee - $ 169.00
5. Copy of shot record -- immunizations should be up-dated.