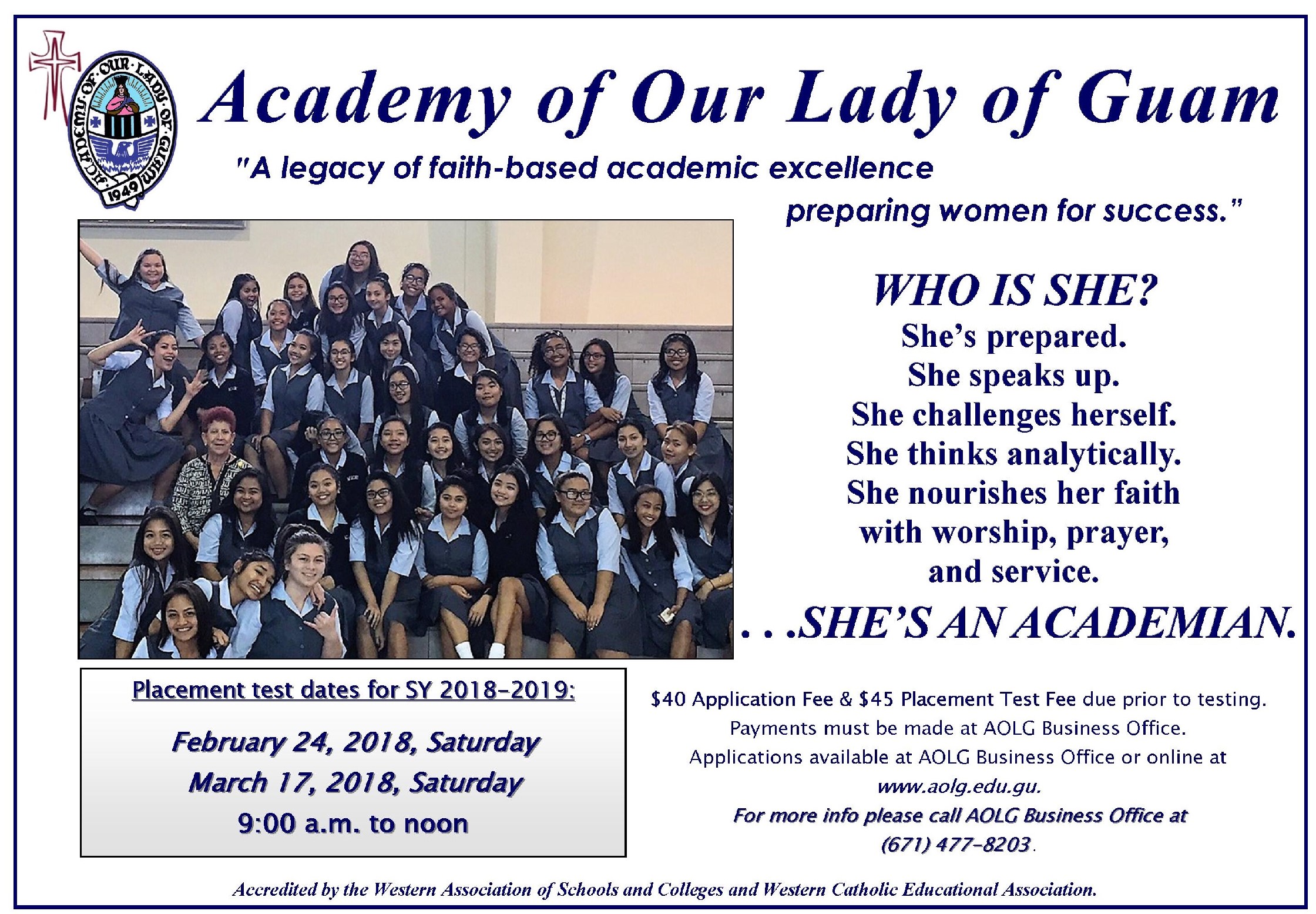 Location:
Academy of Our Lady - Gathering Room
Time:
8:30 am - Sign In (Main Lobby Opens)
9:00 am - Testing Begins (Pls. be on time)
Testing will take approximately 2 1/2 hours
Fees:
$40.00 Application Fee*
$45.00 Placement Test Fee*
*Submit Application & Payments to the Business Office PRIOR to test dates.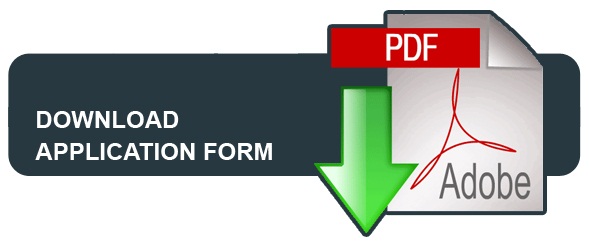 Should you have any questions, please feel free to contact our Main Office at 477-8203.