Congratulations to our Cougars, the 2016 Champions of the Hardeman Showcase Basketball Tournament!!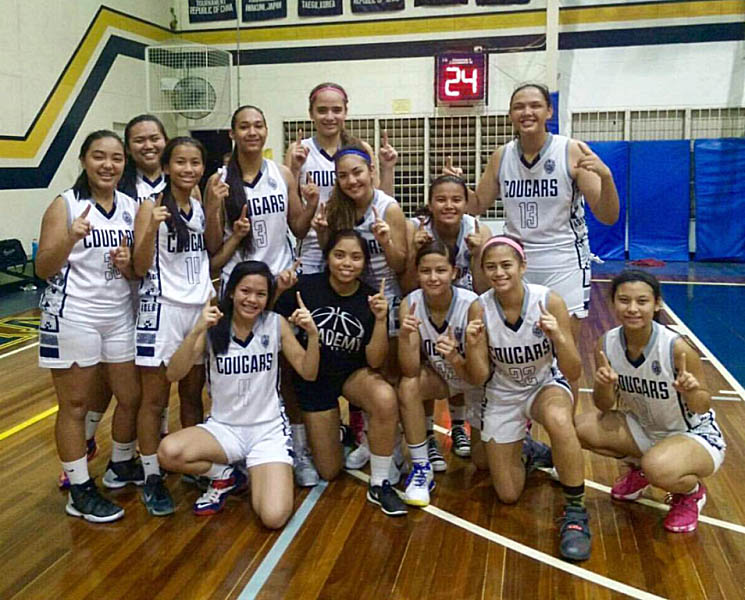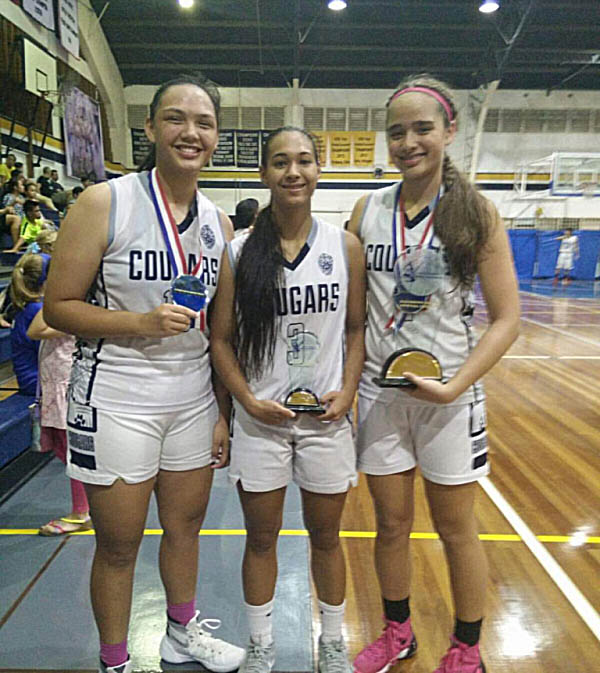 The Tournament MVP - Kali Benavente (center). Congratulations, Kali!!!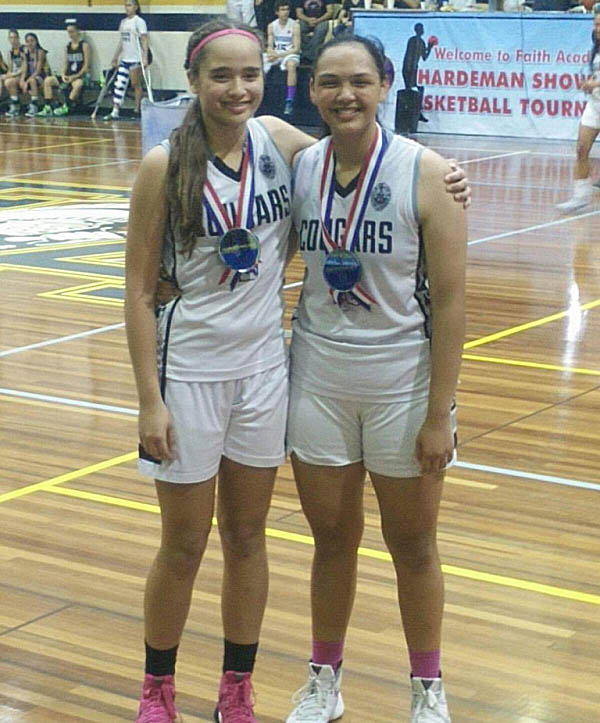 Making All Tournament team are Meaghan Cruz (right) and Mia San Nicolas. Congratulations, Meaghan and Mia!!!
---
Part of the mission of the basketball team's trip to the Philippines was to reach out in service to those in need. The succeeding posts relate to this mission. Here, our team practices at one of the missionary outreach.