From Fretting to Faith! was the theme for the Class of 2017 Advent Retreat held in December 4, 2014 at Our Lady of Purification Parish Church in Maina.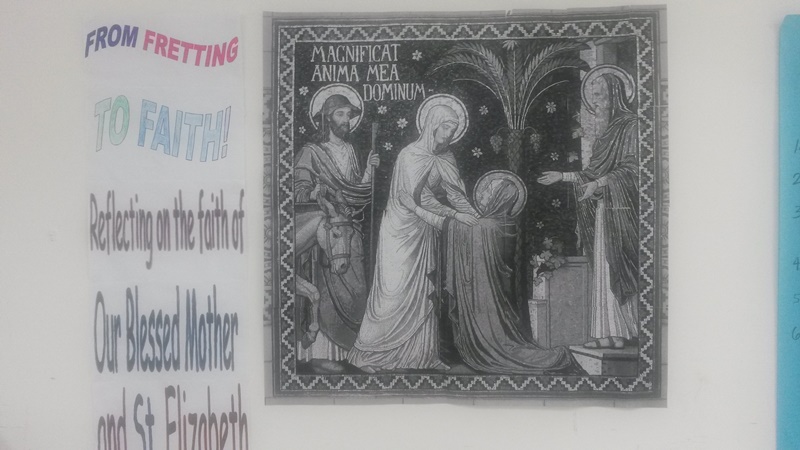 Trust Walk activity. Students were blindfolded and had to pass through an obstacle course guided by a classmate.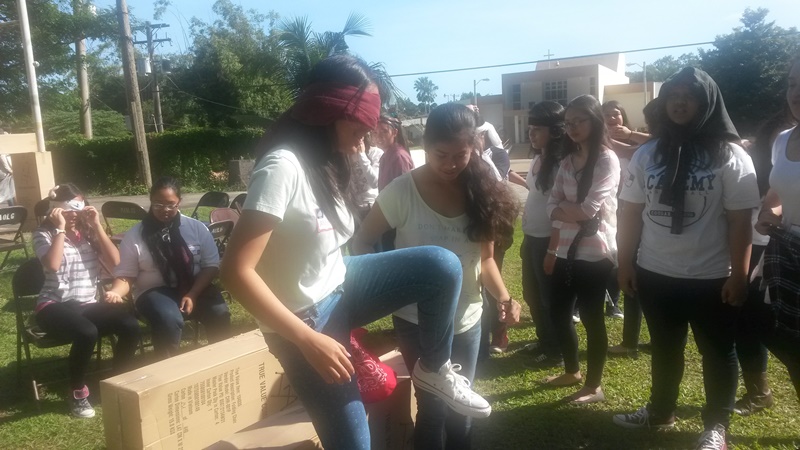 Students were grouped and given an opportunity to deepen their friendship through personal sharings about their lives and their experiences of God.