Academy students excel in both academic, religious and athletic endeavors.

Students' creativity and innovativeness shown through the various amazing and wonderful displays.

At the Academy, involvement in school activities and organizations increases student learning.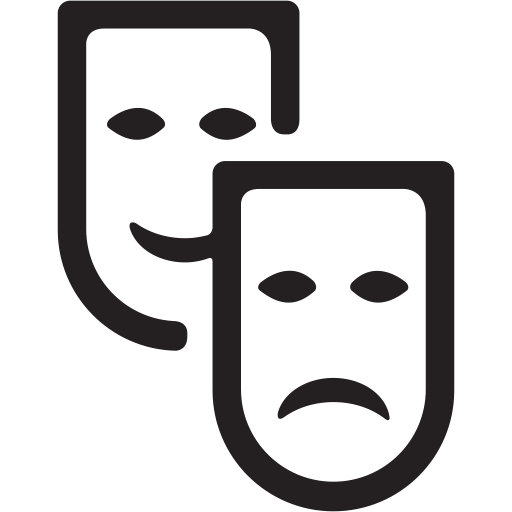 This worthy event allows the students to experience fine arts from a different element. It showcases amazing song and dance routines performed by talented cast and crew of the Academy family.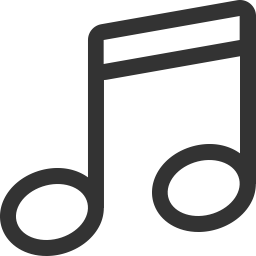 A night of melodious entertainment is an integral component of student life at the Academy. Students work diligently for months to create a show-stopping performance for family and friends.