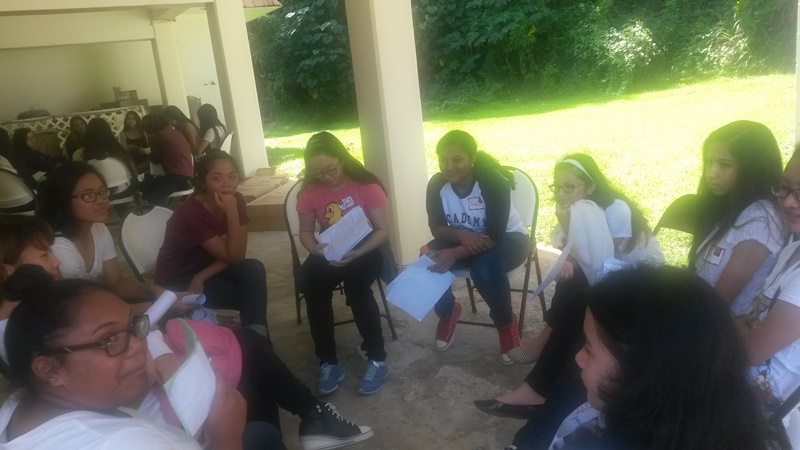 As part of their spiritual formation Academy students go through Advent and Lenten Retreats annually.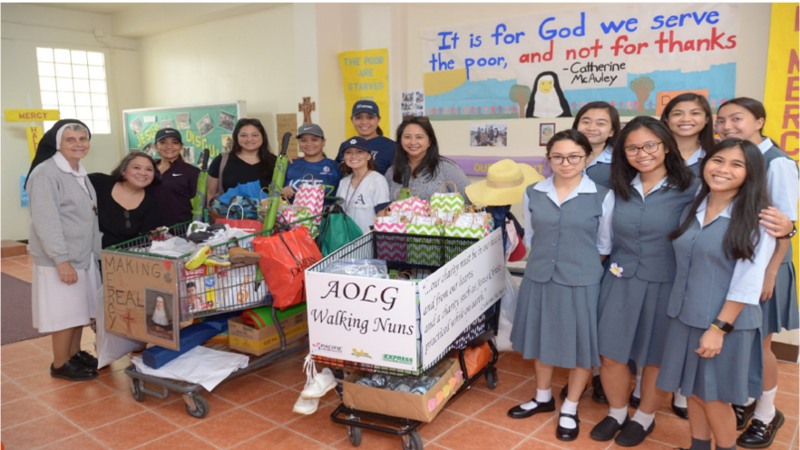 A group of Academy students from all grade levels who join together to reach out to the homeless on Guam.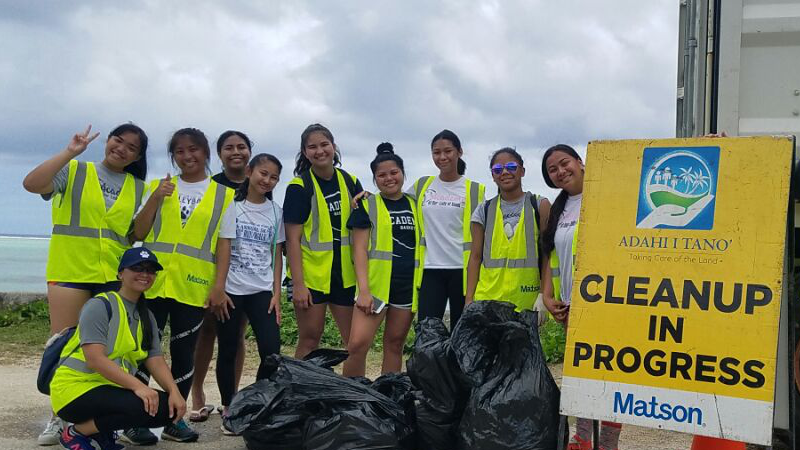 In keeping with the charism of the Religious Sisters of mercy, we encourage our students to partake in community service activities related to the RSM's 5 Critical Areas of Concern, namely Earth, Immigration, Non-violence, Racism and Women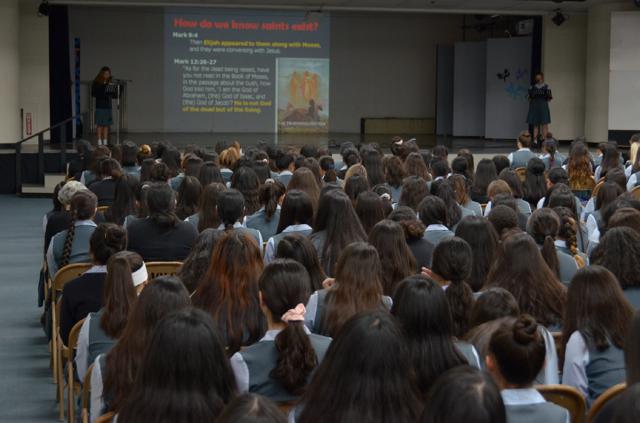 Prayer services are celebrated to commemorate certain feasts and to give emphasis on the Critical Concern of the Sisters of Mercy.